The world's fastest developing country was just a heap of sand blowing in the breeze until the late 1960's… Today, Dubai is a stunning cosmopolitan focus and arguably the most developed and rich city in the whole world! you go now Make your Dubai Holiday a memorable experience.
Here are 5 reasons to go to Dubai. Are you Ready? Set… Go!
The Shopping Mall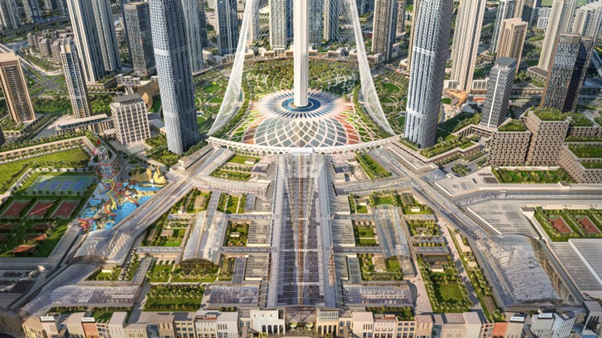 The city of Dubai is synonymous with spending. whether you're searching for gold and handiwork's at customary souks or more upscale worldwide shopping destinations you'll see it here.
Begin (and presumably complete, shattered) at the Dubai Mall, the world's biggest shopping mall by zone. There's over a 1000 stores spread out more than 50 football fields or something like that.
It's a Foodie's Paradise
High class cooking to suit each taste is the name of the game here. Throughout the years Dubai has changed itself into the go-to destination for international gourmet experts looking to open new cafés from Gordon Ramsey to Silvena Rowe to Nobu Matsuhisa and past.
The Burj Khalifa
This mega tall high rise is the world's tallest unsupported structure at 829.9 meters spread out more than 154 floors – do cameras have vertical scene settings?
7 Star Hotel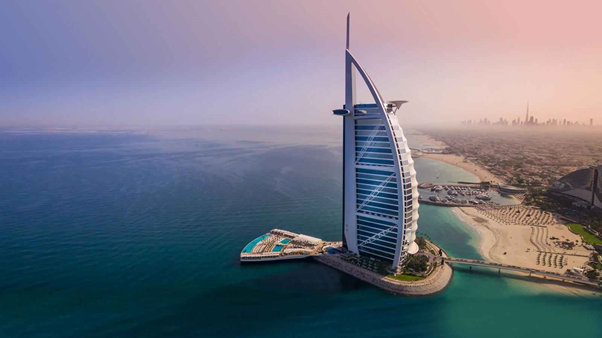 The world's most luxurious hotel cost $1 billion to construct and likely won't be in your value run (the Royal Suite goes for $24,000 every night) except only a stroll through will be sufficient to rouse you to be better! Or give up entirely 😉
Palm Tree(Island)
Part vacation destination, part designing wonder. Palm Island, the world's biggest man-made island houses more than 5000 private units and a huge amount of top class hotels and resorts all associated by the (don't laugh, Simpsons sweethearts) Middle East's first monorail. Artificial archipelagolicious.