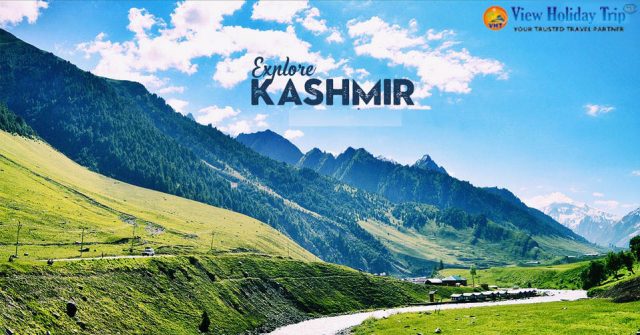 1. Buy the right luggage
If you're trying to save space and money, having smaller luggage is key. Try to find a carry-on size bag that will fit only the essentials. Basic toiletries, necessary clothing and something to keep you busy on the plane are all you need. Organizing your suitcase with packing cubes or expandable bags will keep everything tidy and give you more room for souvenirs on your trip.
2. Share whenever you can
If you are traveling alone, packing for your next flight should be relatively easy. But if you are traveling with a significant other, friend, or an entire family, packing can sometimes be a nightmare. Sharing suitcases and personal items will save space. Share one large suitcase instead of lugging around multiple. Instead of packing two different tubes of toothpaste, just buy one.
3. Don't pack your entire bathroom
Remember that almost everywhere you travel, you can probably buy the toiletries you need. Unless you're going to a remote location without electricity or water, wait to buy items like deodorant or body soap. Bulky items like shampoo, soap, and towels are always provided at hotels, and you can usually ask for more for free. Cutting down on your toiletries will save space and you won't have to worry about liquids leaking into your luggage! If you can't live without packing your favorite from home, travel-sized items will be your best friend.